A
in't nobody gonna get rich in community heritage development, not in a money sort of way. But there is a wealth that is created in society by telling our stories, developing our crafts, and sharing our experiences, and this is what drives us. Strong communities make a better world.
We are based in the south west of Ireland in a small rural community where most of our real-world jobs have been, to date. But we know there are triumphs and challenges common to all heritage projects, in all regions of the world. And so the dream is to create an online global tribe of people involved in community or regional heritage organisations and small museums. By sharing experiences and resources, we can make heritage projects that excite and resonate, and grow stronger communities.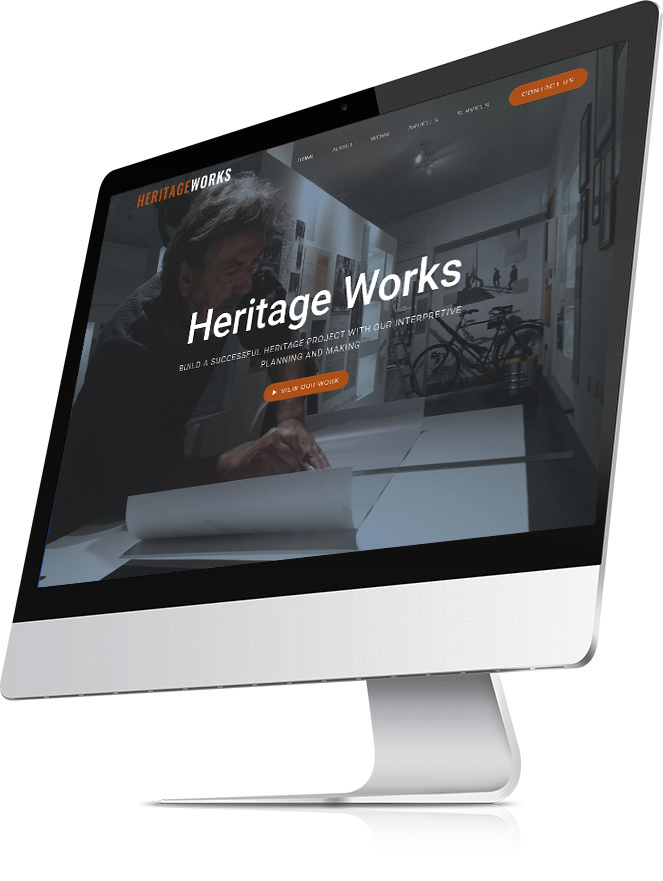 This is us

WE WORK WITH A SMALL, DYNAMIC TEAM OF ASSOCIATES WHO WILL BE APPEARING HERE SOON. IF YOU THINK YOU COULD WORK WITH US, GET IN TOUCH.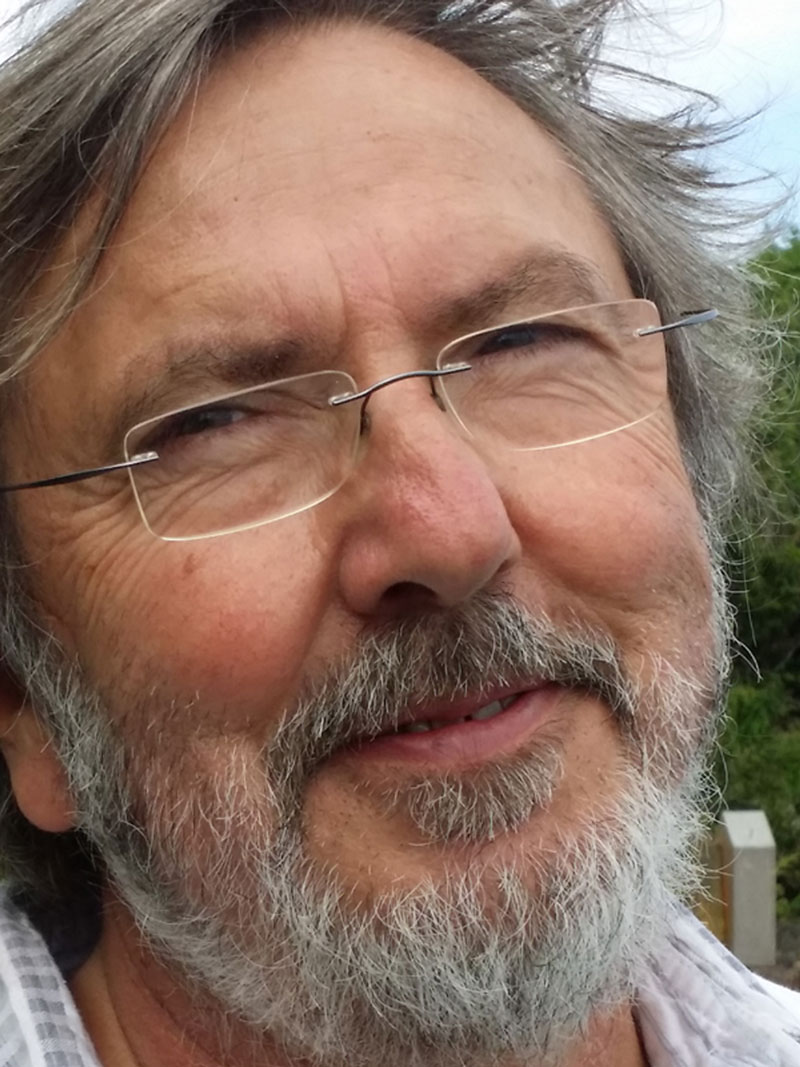 THEO DAHLKE
stories, solutions, builds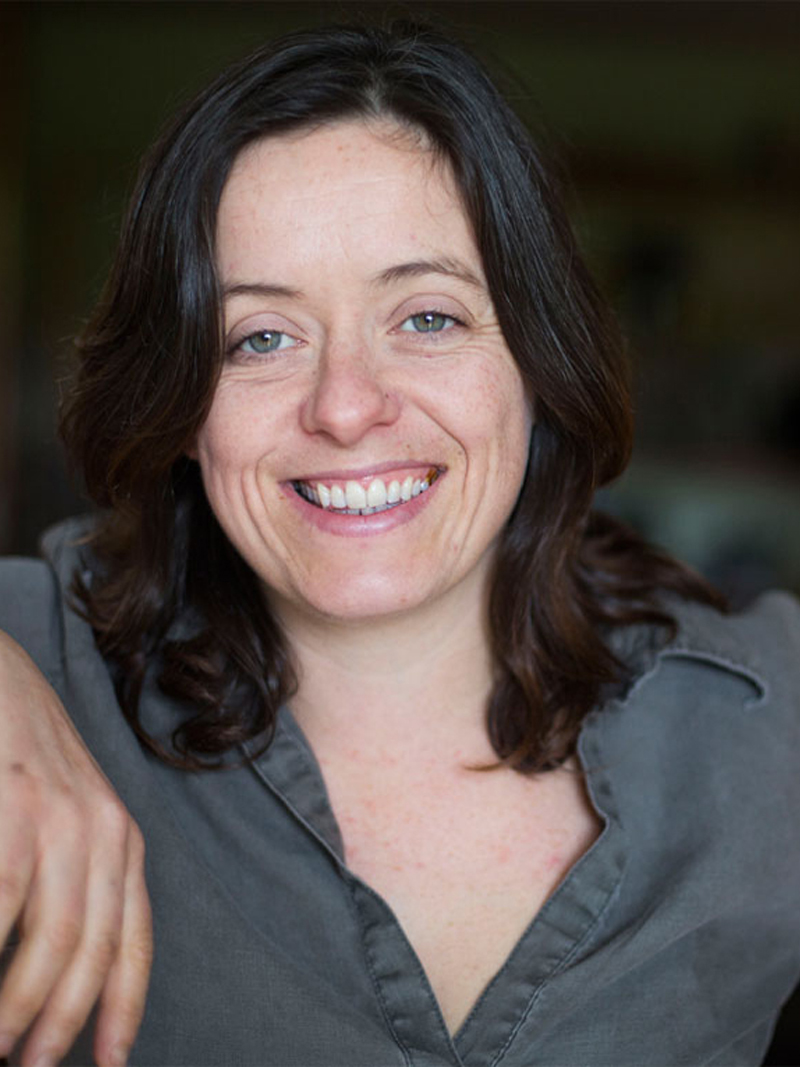 AILEEN O'CONNOR
projects, people, meanings
Our Work
"IF EVERYONE IS MOVING FORWARD TOGETHER, THEN SUCCESS TAKES CARE OF ITSELF"
HENRY FORD.

DO YOU HAVE AN IDEA WE CAN HELP WITH?