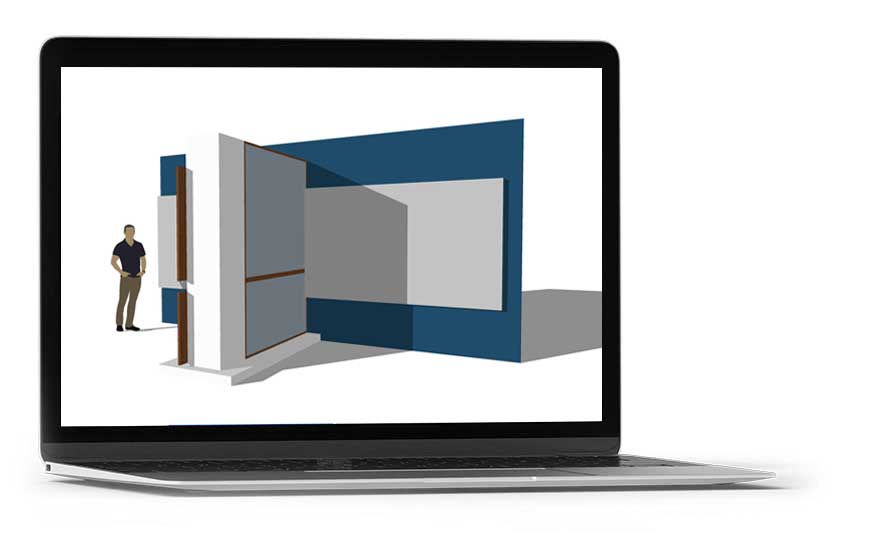 Exhibition Design
WE HAVE HELPED OUR CLIENTS CREATE ENGAGING EXHIBITIONS THAT TELL THEIR STORIES AND ATTRACT VISITORS.

If you're reading this, you have probably have been to a number of heritage attractions. And there are probably some that stand out more than others. This is what you want help to create, a memorable experience that your visitors take away with them when they leave. Visitors are diverse: some want information presented in a traditional way, and some want a co-created, participatory experience. We aim to provide both, in an innovative, smart-looking design which punches above its weight, making the best use of your funds to create impact..

A GOOD INTERPRETIVE PLAN WILL PULL TOGETHER EVERYTHING YOU NEED TO MAKE YOUR HERITAGE EXPERIENCE THE BEST IT CAN BE.
From clarifying what your message is, to deciding how you will convey it and to whom, right through to analysing what exactly your visitor desires, our interpretive planning process gets all the questions and answers out of your head and onto the paper. This is the blueprint you need to ensure coherence, consistency and maximum engagement by your visitors.
"THE MORE YOU LEAVE OUT, THE MORE YOU HIGHLIGHT WHAT YOU LEAVE IN" (HENRY GREEN)
IT CAN BE HARD NOT TO INCLUDE EVERYTHING, BUT BEING SELECTIVE MAKES FOR A MORE FOCUSSED NARRATIVE AND GREATER IMPACT.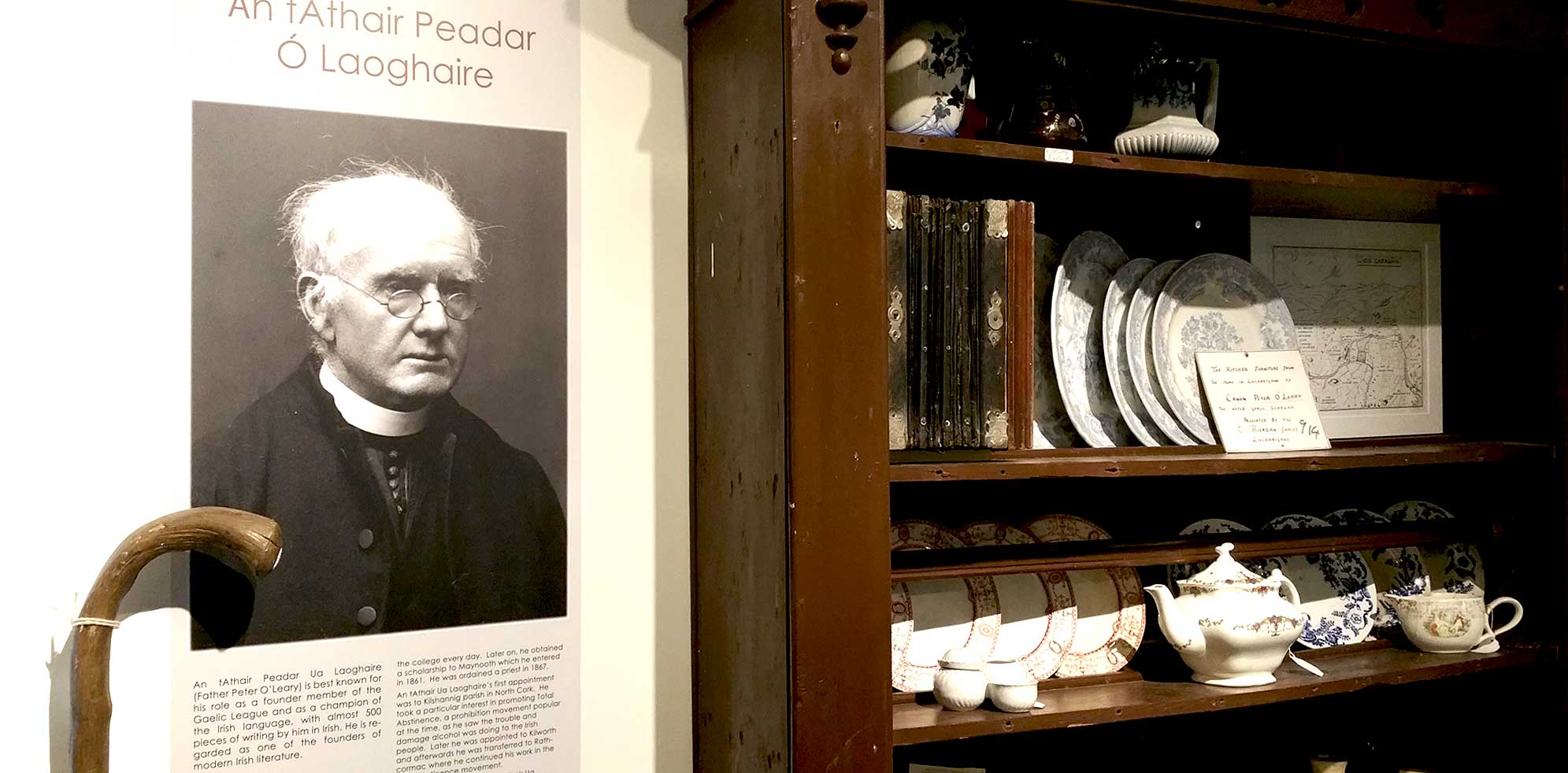 Development
Workshops
OUR WORKSHOPS ARE INFORMATIVE, INSPIRING AND FUN, AND A SMALL INVESTMENT THAT WILL MAKE A BIG DIFFERENCE.

Do you need help jazzing up your guided tours or putting a sparkle into your storytelling? Do you need help getting your message out about your attraction? Maybe you want to develop your audience in new directions, by attracting a particular subgroup, like millennials. Did you know it's possible to have an amazing collection or story, but yet trouble engaging your audience. Heritageworks will come to your place and run a half-day or full-day workshop, customised to you, that will get you thinking and acting in new and interesting ways…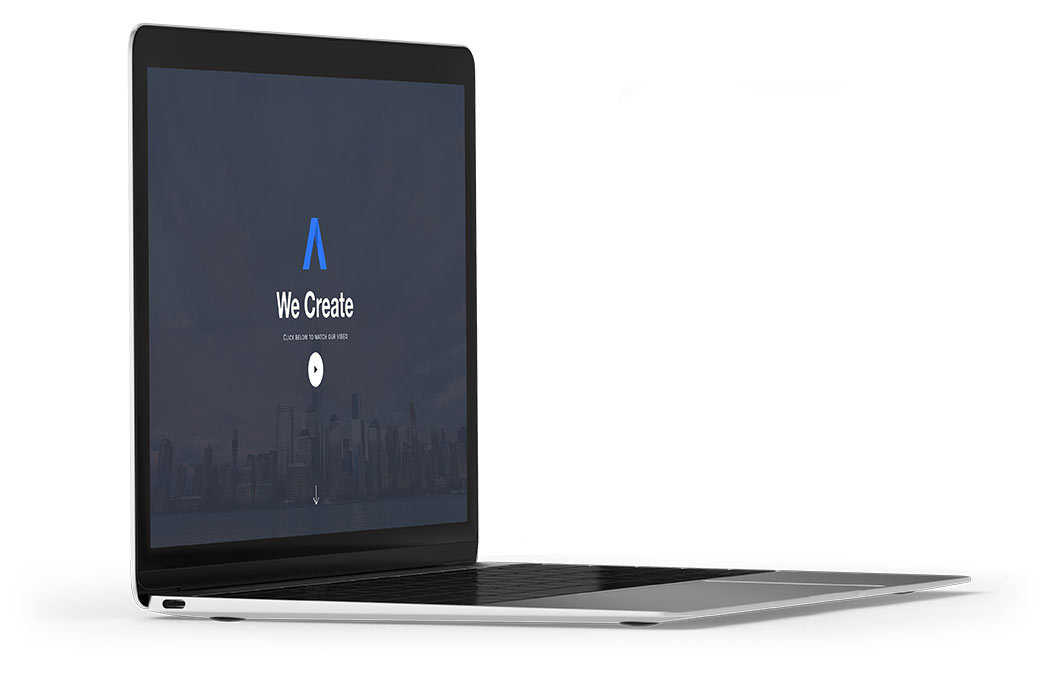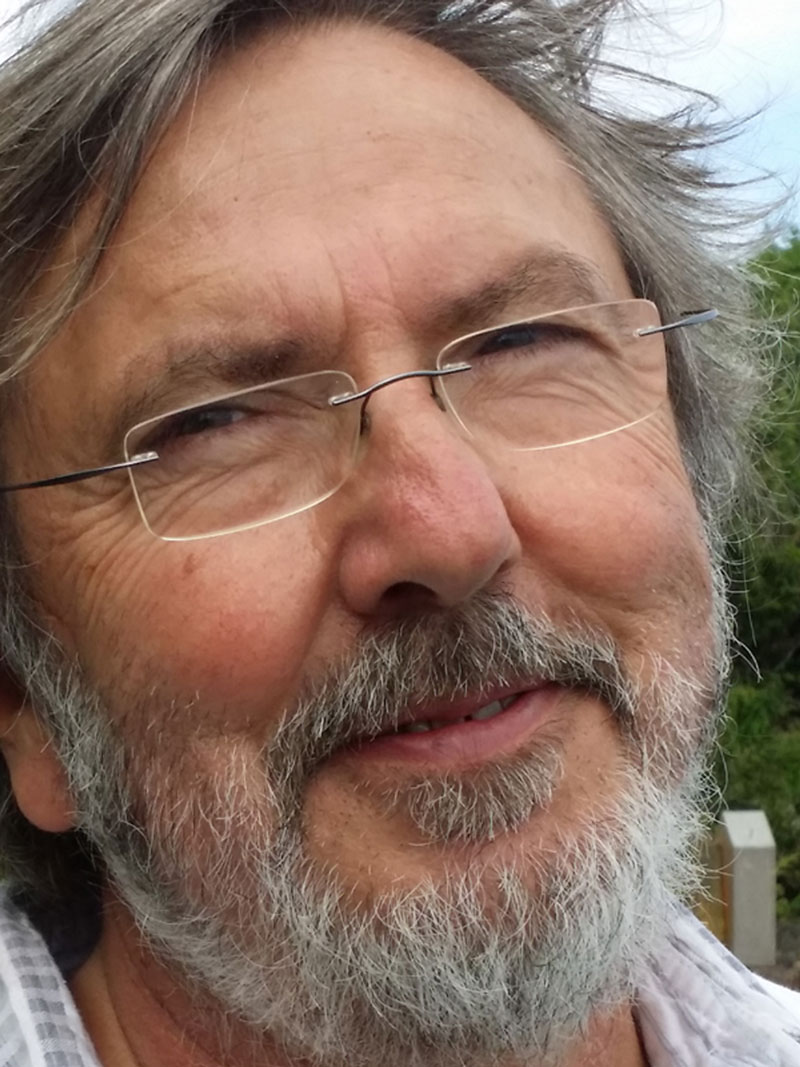 "Excellent – The exhibition shows the viewer exactly what we were trying to achieve. Quality is outstanding" – Exhibition Design client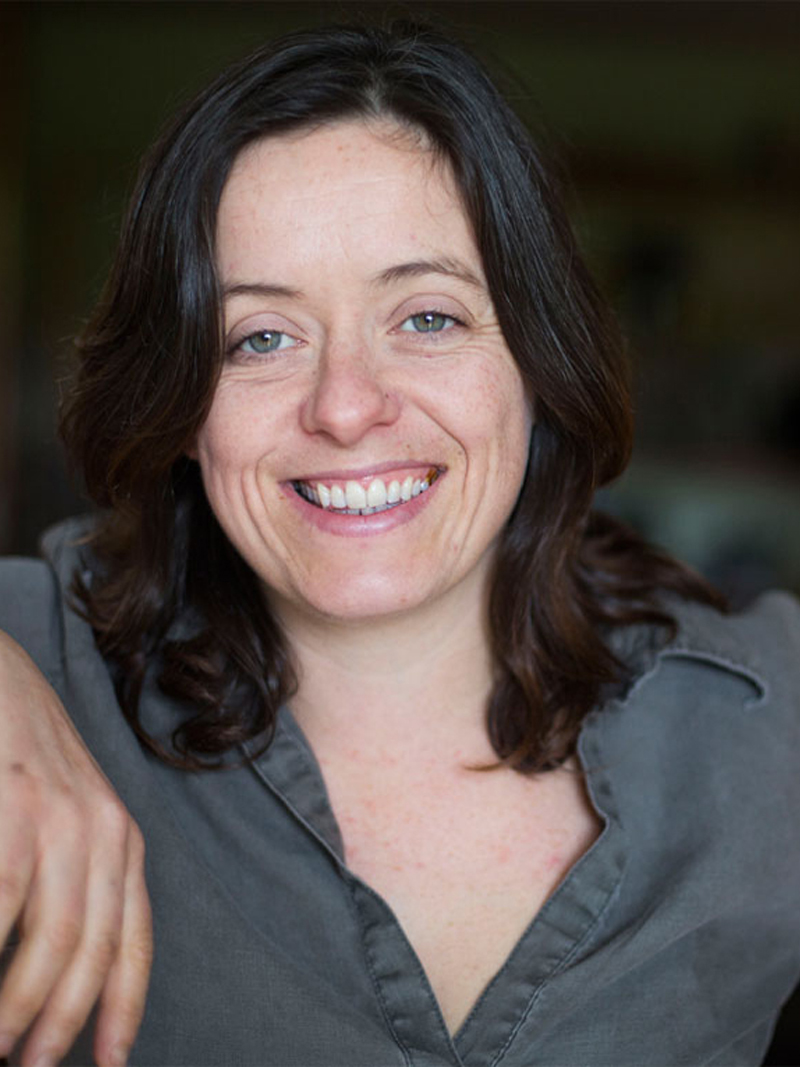 "Great workshop, great audience interaction with Aileen, very enjoyable" – 'Marketing on a Shoestring' workshop participant
More Expertise
EVERY PROJECT IS DIFFERENT – WE CUSTOMISE OUR OFFERING TO MATCH YOUR NEEDS.


DO YOU HAVE A BIG IDEA WE CAN HELP WITH?