Heritageworks is a small, grassroots company based in the south west of Ireland. We have a deep affinity with rural Ireland, and how the landscape has shaped us. Our projects have engaged us with stories from the Bronze Age right up to Ireland's turbulent modern history, and we have worked with private, public and community clients. What drives us is creating things that leave a lasting impression on people's minds and hearts.
Coming originally from a community heritage background, we know well the very valuable contribution cultural and heritage projects make in communities. We have extensive experience in working with diverse stakeholders, for example within communities, in academia, funding agencies, public agencies and private owners.
Our business model is simple. Much of our work is done in-house, with a lot of passion and commitment. We have proven skills in:
Research
Planning
Design
Fit-out
We also dip into our pool of skilled professional colleagues depending on the needs of each unique project. This pool includes architects, archaeologists, engineers, carpenters, designers, and colleagues with specialisms including finance, tourism and IT.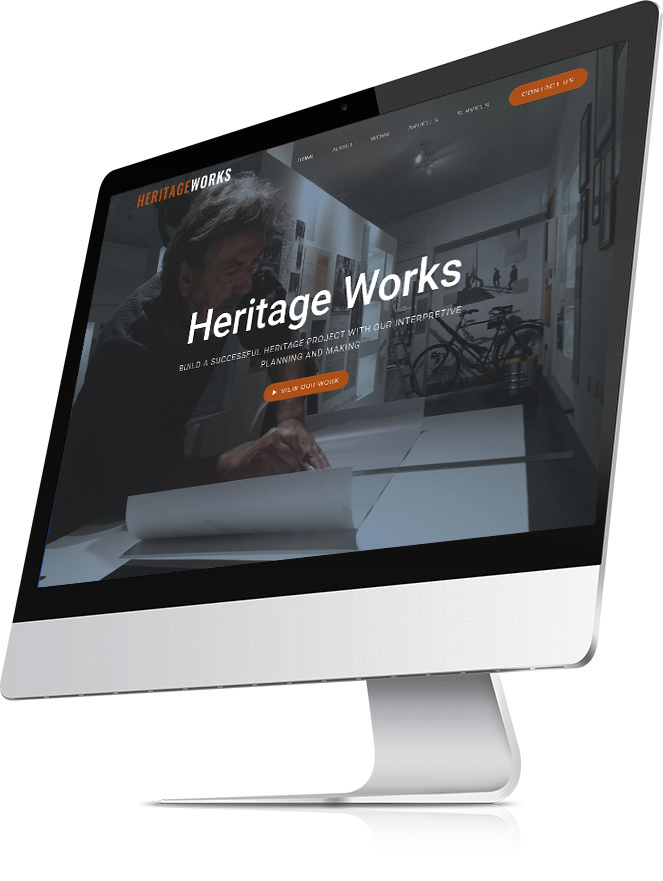 This is us

WE WORK WITH A DYNAMIC TEAM OF ASSOCIATES WHO WILL BE APPEARING HERE SOON. IF YOU THINK YOU COULD WORK WITH US, GET IN TOUCH.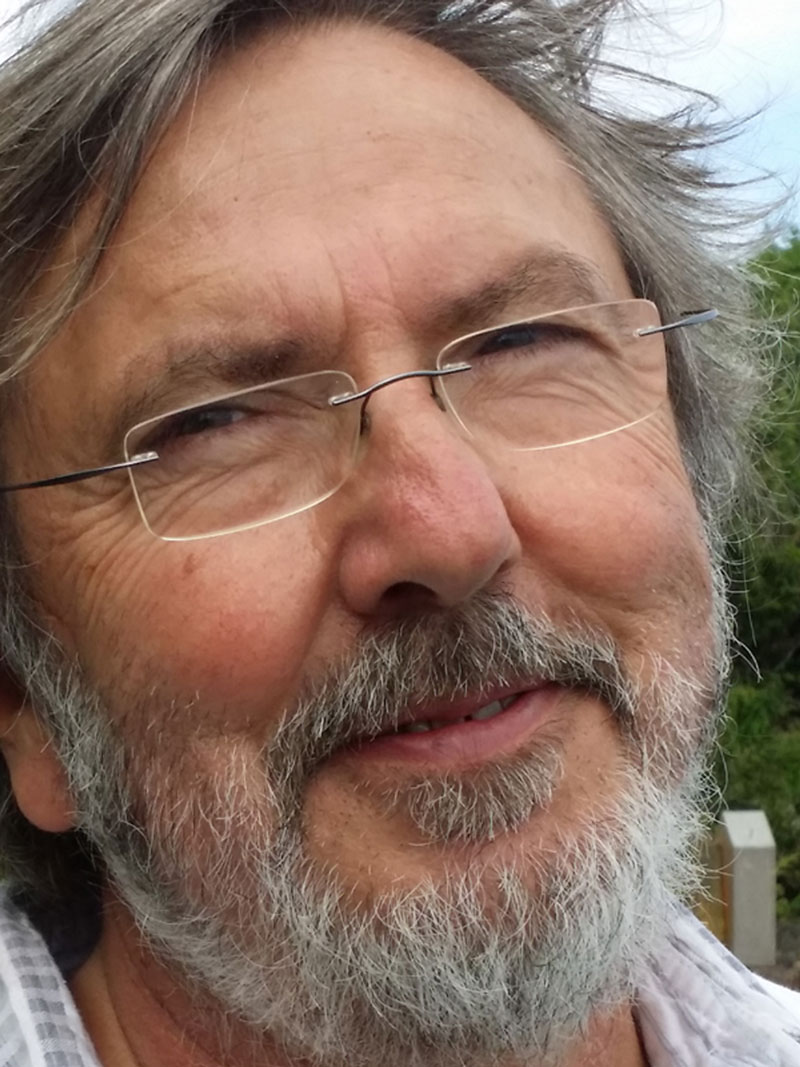 THEO DAHLKE
stories, designs, builds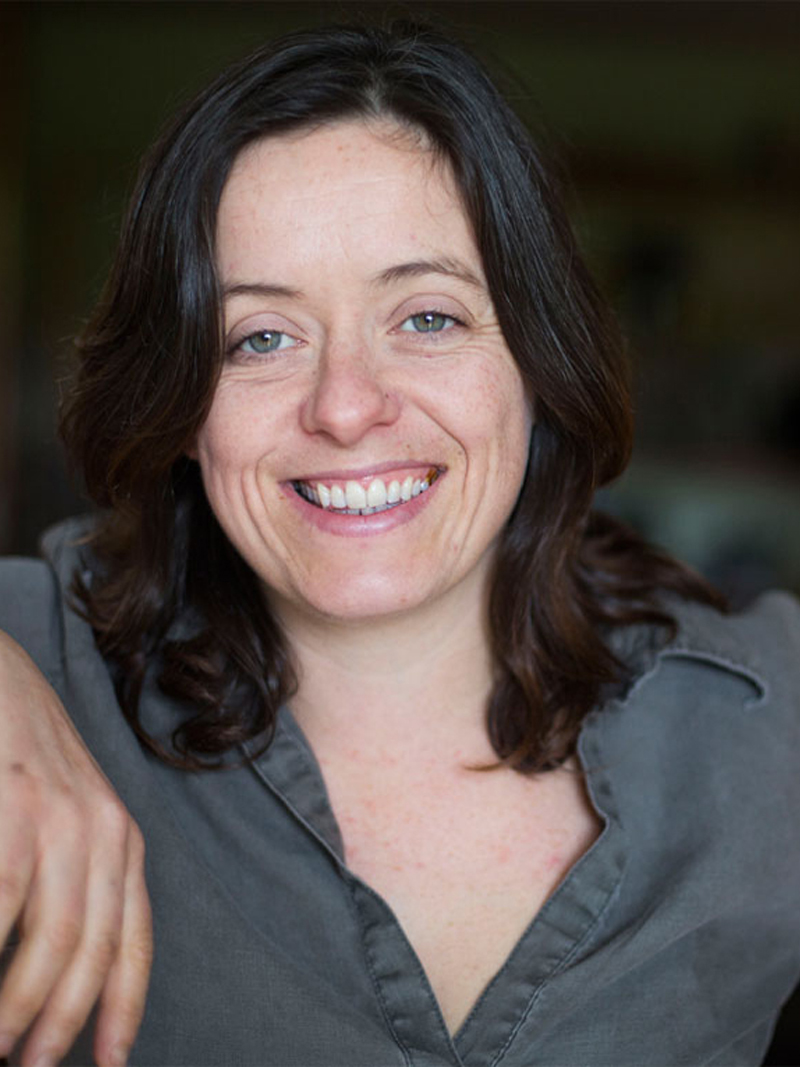 AILEEN O'CONNOR
projects, people, meanings
Our Work
"TEAMWORK IS THE ABILITY TO WORK TOGETHER TOWARD A COMMON VISION… IT IS THE FUEL THAT ALLOWS COMMON PEOPLE TO ATTAIN UNCOMMON RESULTS"
ANDREW CARNEGIE.

DO YOU HAVE AN IDEA WE CAN HELP WITH?