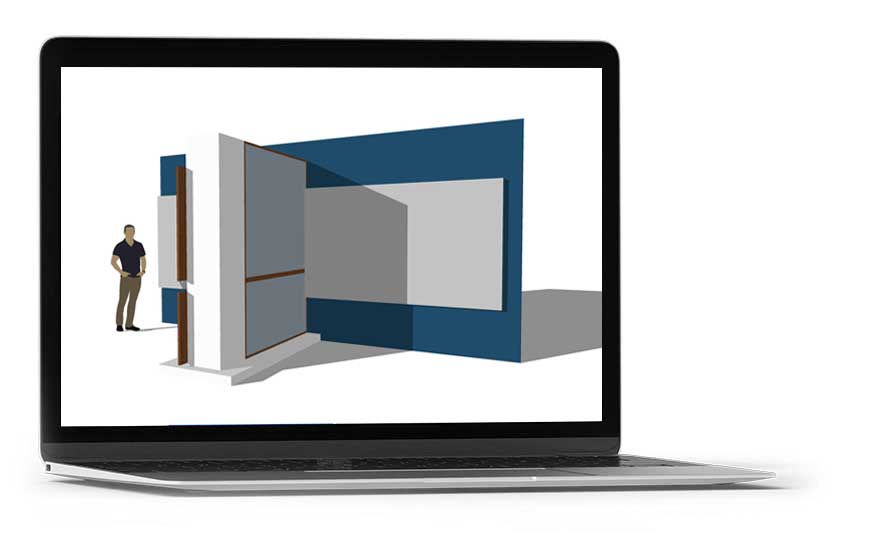 Exhibition Design
CREATE ENGAGING EXHIBITIONS THAT LEAVE A LASTING IMPRESSION.

Have you been to several museums, visitor experiences or exhibitions? No doubt some have stood out more than others. Let us help you create a memorable experience that your visitors take away with them when they leave.
We can provide –
Overall concept design
Initial drawings
Objects inventory and cataloguing
Engineering advice
Build and fit-out with custom displays and props
Audiovisual and multimedia displays and interactives
Ongoing support services

AN INTERPRETIVE PLAN PULLS TOGETHER THE ESSENTIAL ELEMENTS FOR SUCCESS.
This is the blueprint you need to ensure coherence, relevance and maximum engagement by your visitors.
We provide –

Interpretive master-planning for small sites and projects


Interpretation strategy development

Site assessment

Stakeholder research

Exhibit evaluation

Interpretation research

Interpretive writing

Artistic illustration

Graphic design

Photography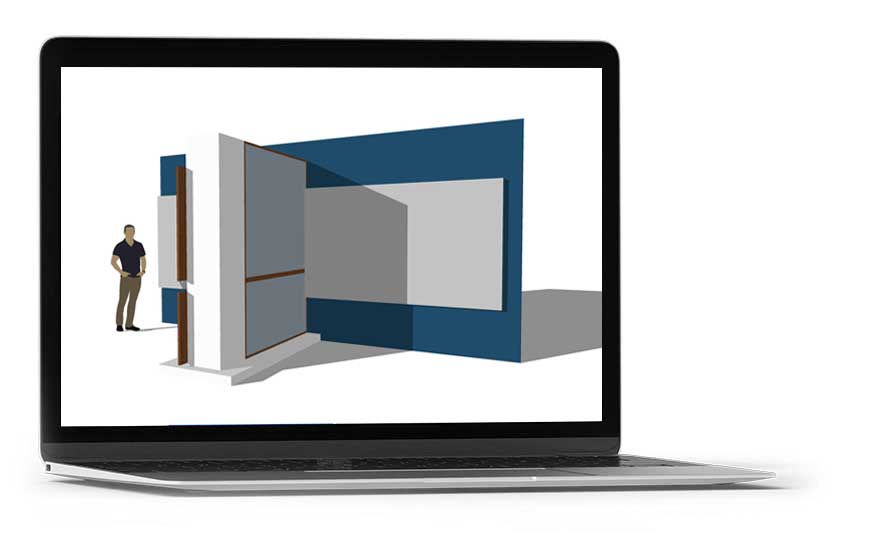 Other Services
WE CAN HELP WITH ONE-OFF AND SMALLER PROJECTS, TOO.

As well as our core services described above, we carry out –
Feasibility studies
Ideas generation
Strategic planning
Display signage
Illustrated maps
Content development
Website presentations
One-off models and interactives
One-off displays
Interpretation training
Content development workshops
Project development workshops
Marketing support
"THE MORE YOU LEAVE OUT, THE MORE YOU HIGHLIGHT WHAT YOU LEAVE IN" – HENRY GREEN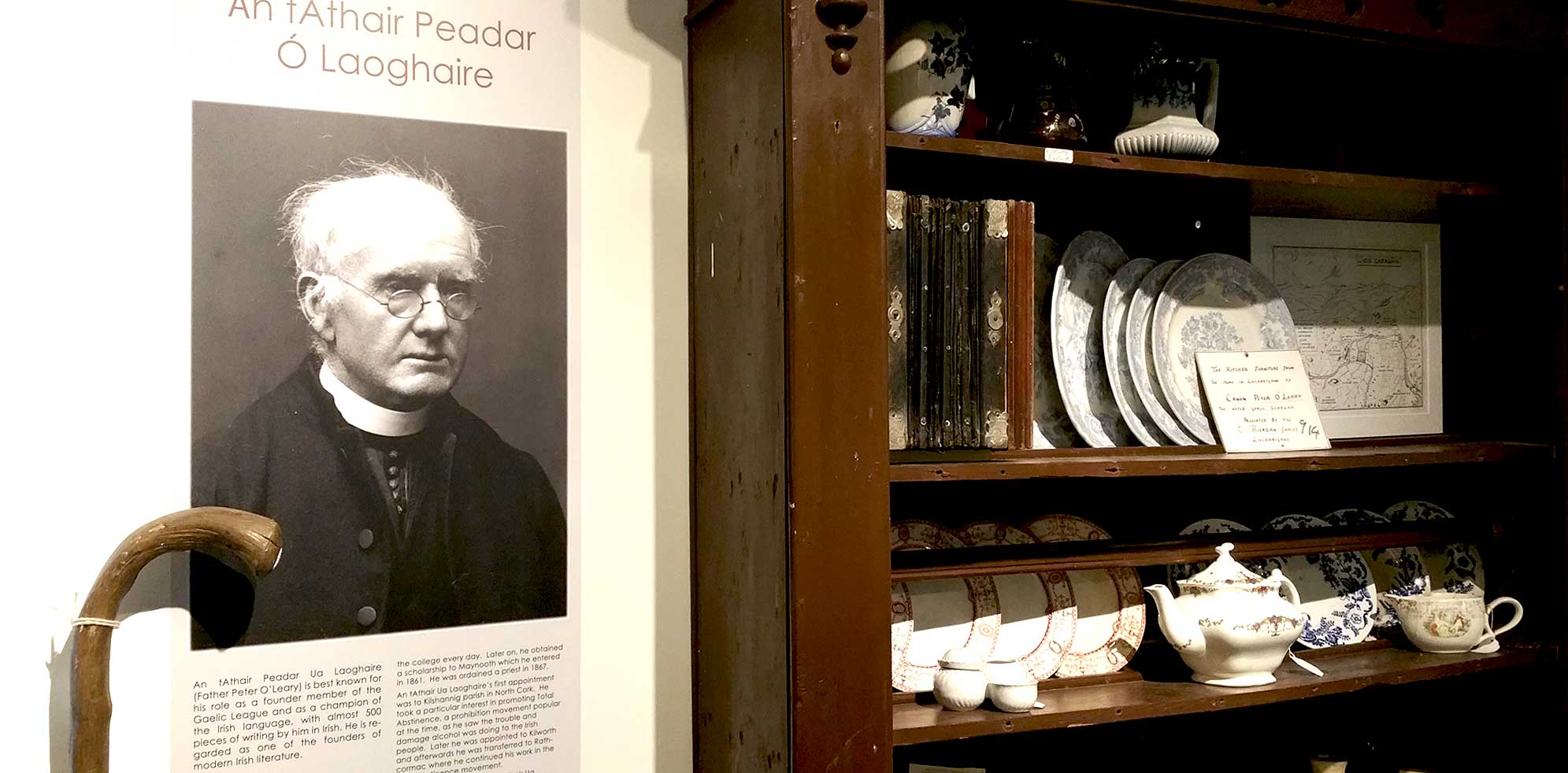 Development
Workshops
INFORMATIVE AND INSPIRING, OUR WORKSHOPS ARE A SMALL INVESTMENT THAT WILL MAKE A BIG DIFFERENCE.

Do you need help jazzing up your guided tours or putting a sparkle into your storytelling? Are you having trouble getting your message out about your attraction? Maybe you want to develop your audience in new directions.
As experienced trainers and facilitators, we can run half or full day workshops, on topics such as –
Governance and management in community organisations
How to generate revenue: brainstorming and action plan
It's the way you tell 'em: storytelling in your exhibition
Marketing on a shoestring: small budget, big reach.
Contact us for more details.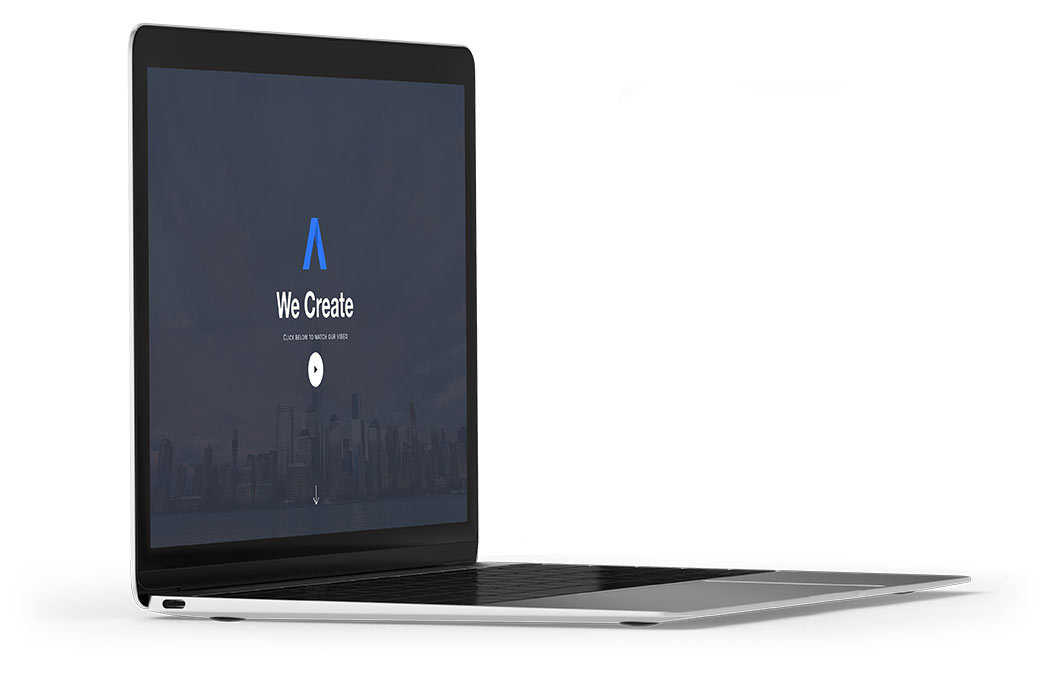 "Excellent – The exhibition shows the viewer exactly what we were trying to achieve. Quality is outstanding"
"Great workshop, great audience interaction with Aileen, very enjoyable"
"The board and members of KHAA take this opportunity to acknowledge and salute the professionalism and creative genius of Theo Dahlke and Aileen O'Connor of Heritageworks, for their pivotal role in the design and installation of our new museum presentation."
"Heritage Works worked exceptionally hard to bring my vision of the exhibition to life and in many ways exceeded my expectations. The design, planning and content of the exhibition is all first-class and has proved an excellent addition to the permanent displays at Cork Public Museum. It has also proved very popular with visitors and has been praised by all who have seen it."
"The workmanship is of the highest quality and highlights the skill and expertise that Heritage Works bring to any project they undertake."
"My experience of working with both Theo and Aileen has been a very positive one.  From concept to design, Heritageworks were very creative, the end result surpassing what we originally envisaged."
"

Theo Dahlke's technical expertise covers a vast range and he is a creative thinker with an unerring eye. Aileen O'Connor has wide array of skills… meticulous research, impressive writing, organisation, administration. Working together as Heritageworks this formidable team is a wonderful addition to Ireland's heritage sector."
All You Need
BECAUSE EVERY PROJECT IS DIFFERENT, WE CUSTOMISE OUR OFFERING TO MATCH YOUR NEEDS.


DO YOU HAVE A BIG IDEA WE CAN HELP WITH?